Winter Registration is now open!
September 28, 2016, 0 Comments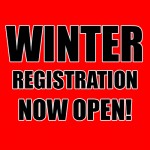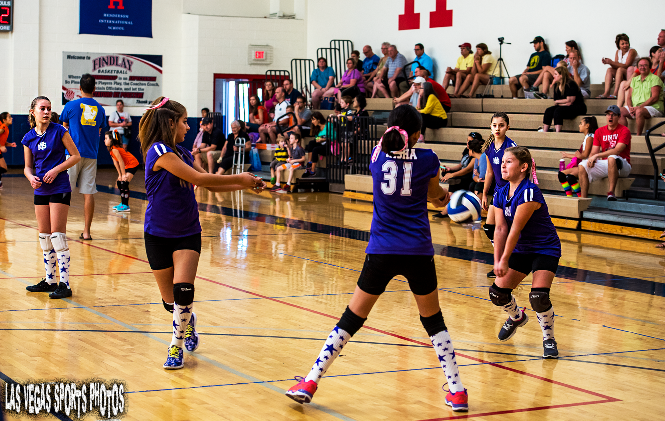 WINTER REGISTRATION INFORMATION
We've opened our Winter Registration at earlybird prices and registration nights begin soon. Our earlybird rate expires on Friday, November 4th at 8:00PM. Save money on registration fees by registering prior to the 4th. One of our most frequently asked questions is how to save money on registration...registering early is a good start!
We will be registering for basketball, flag football, girls volleyball, soccer, t-ball, and baseball. If you can't register online or make it down to our office, no problem, these nights are for you. We will be offering six registration events throughout the valley that will take place after normal business hours, from 5PM - 7:00PM. You'll find the dates, times, and locations below where you can meet with our staff, ask questions, and sign up without missing the deadline. We can't wait to see you this Winter!
All ages will be as of 8/1/2016 for the Winter. If your child played in the Fall 2016 Season, their ID card will still be good for Elite Sports.
SUMMERLIN/N. LAS VEGAS AREA REGISTRATION NIGHTS
TUESDAY, NOV. 15 | 5:00PM - 7:00PM
Buffalo Wild Wings - Flamingo
4280 S Hualapai Way, Las Vegas, NV 89147
(Near Flamingo & Hualapai)
WEDNESDAY, NOV. 16 | 5:00PM - 7:00PM
NEW Summerlin/N. Las Vegas NYS Office
624 N. Rainbow Blvd.
Las Vegas, NV 89107
(Rainbow & 95 near Summerlin Pkwy)
THURSDAY, NOV. 17 | 5:00PM - 7:00PM
U-Swirl
6475 N. Decatur Blvd #180, Las Vegas, NV 89131
(Near N. Decatur & 215)
HENDERSON/S. LAS VEGAS AREA REGISTRATION NIGHTS
TUESDAY, NOV. 15 | 5:00PM - 7:00PM
CICI'S PIZZA - SILVERADO RANCH
5:00PM to 7:00PM
9890 S Maryland Pkwy, Las Vegas, NV 89183
(Near Silverado Ranch & Maryland Pkwy)
WEDNESDAY, NOV. 16 | 5:00PM - 7:00PM
TERIYAKI MADNESS - SOUTHERN HIGHLANDS
5:00PM to 7:00PM
4870 Blue Diamond Rd
Las Vegas, NV 89139
(Near Blue Diamond & S. Decatur)
THURSDAY, NOV. 17 | 5:00PM - 7:00PM
NYS HENDERSON OFFICE
5:00PM to 7:00PM
1201 American Pacific, Suite H
Henderson, NV 89074
(American Pacific & Stephanie near the DMV & Ocean Spray Plant)