EARLY-BIRD RATE EXPIRES THIS FRIDAY AT 8PM!
November 12, 2015, 2 Comments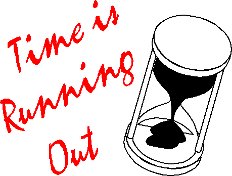 Our Winter Registration early-bird prices expire this Friday, November 13 at 8:00PM!

We are registering for basketball, flag football, girls volleyball, soccer, t-ball, baseball, cheerleading, and for our new sports: Boys Volleyball & Kickball!

All ages will be as of 8/1/2015 for the Winter. If your child played in the Fall 2015 Season, their ID card will still be good for Elite Sports.
Sherry Rodriguez, November 19, 2015
Question: My son is 6 1/2 and will be seven years old on Feb. 17.
Is it too late to register him and what is the cost?
NYS Nevada: It's not too late to register him. We'd love to have him. We're in our regular fee period. He'll still be considered a 6 year old in our league until August 1, 2016. Cost will depend on what sport you're looking to register him for. All of our prices and deadlines can be found at register.nysnevada.com
Linda Meade, February 10, 2016
QUESTION: Does NYS still offering Boys Volleyball? I don't see it as one of your sports on the home page. I am interested in future seasons.
NYS NEVADA: Yes, we do!